Renovation of a typical small house of the Roman Campagna. Built on two levels, it's has been divided into two apartments, one on each floor.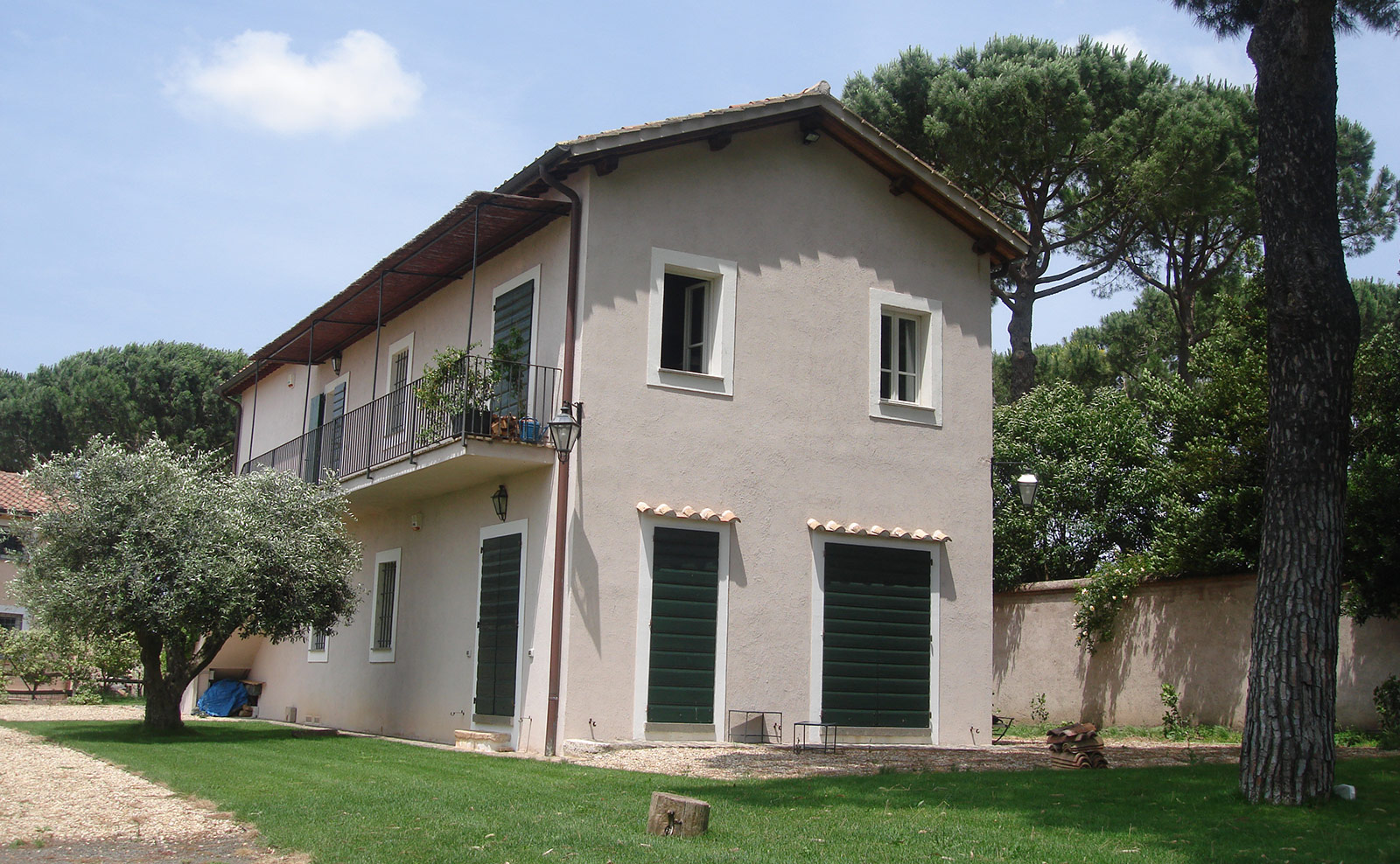 The new roof built with an adequate thermal insulation and double glazed windows have greatly improved the energy efficiency.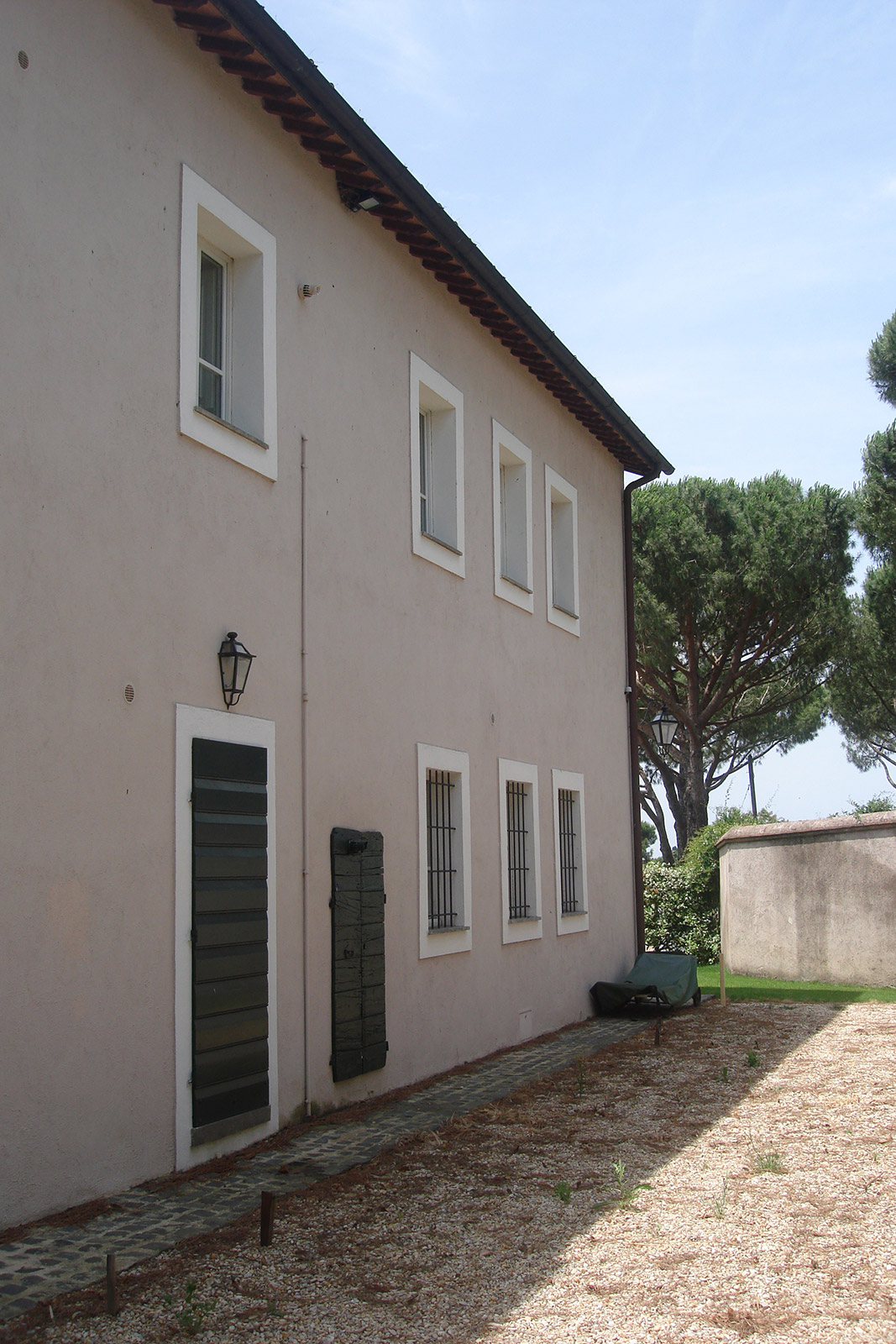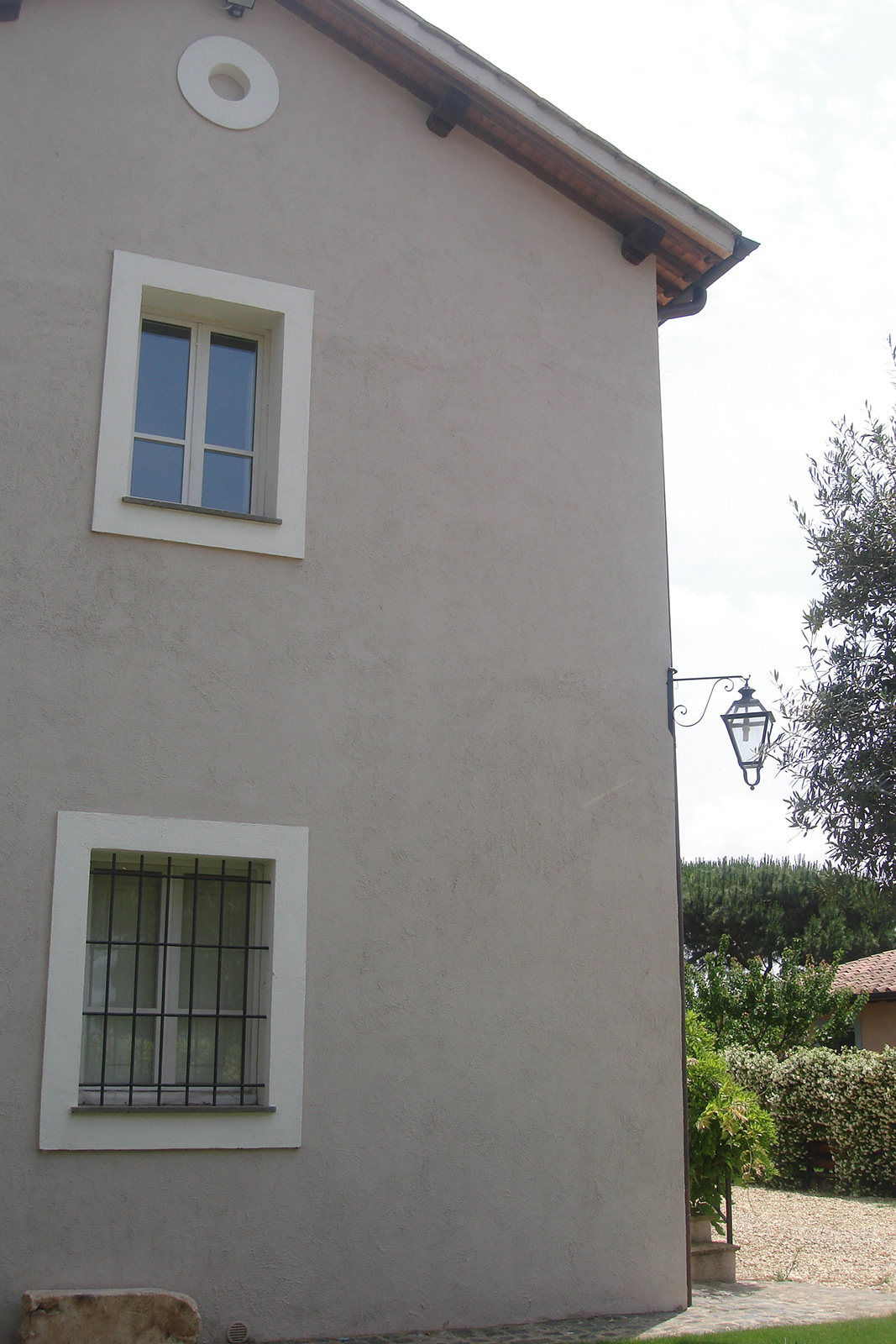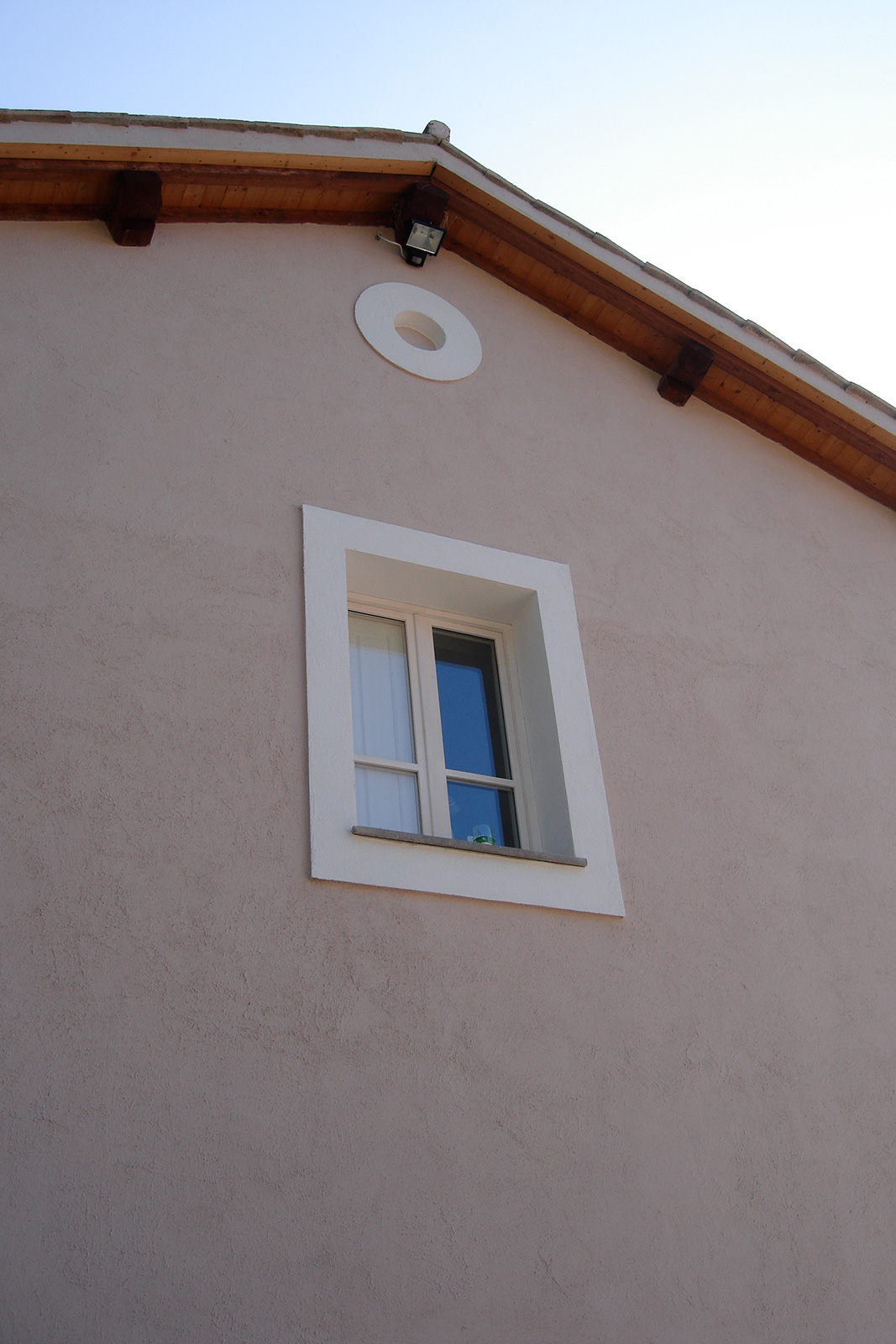 The interior was kept simple, recovering materials typical of the area such as the terracotta floors. The first floor has been restored throughout the height of the ceiling, leaving the trusses exposed.