Building n. 3 H ebergement is able to host artists in residence: each artist dispose of an atelier with a separate bedroom. Shared moments and exchanges between the artists will be made possible through the big common kitchen places at the ground floor.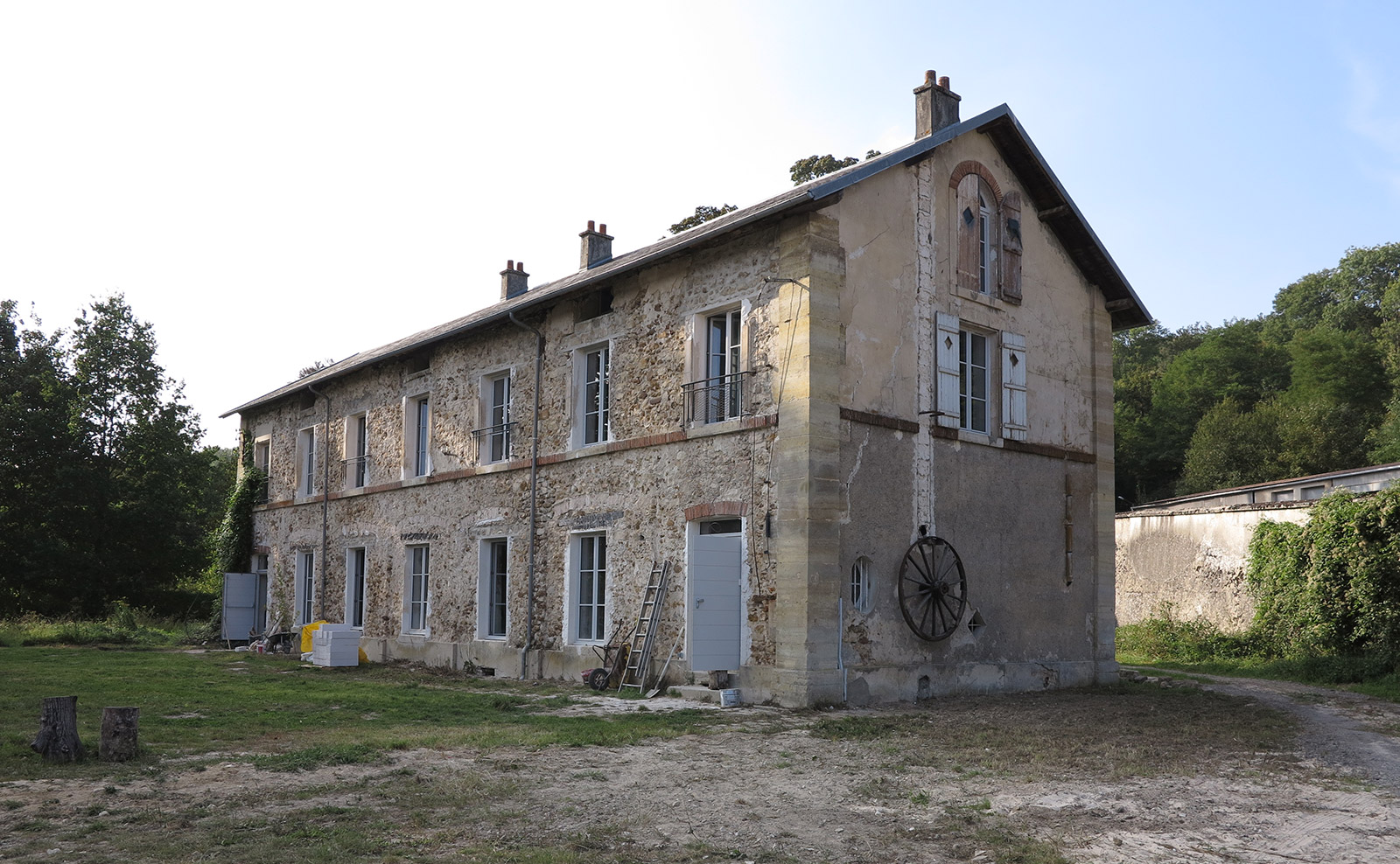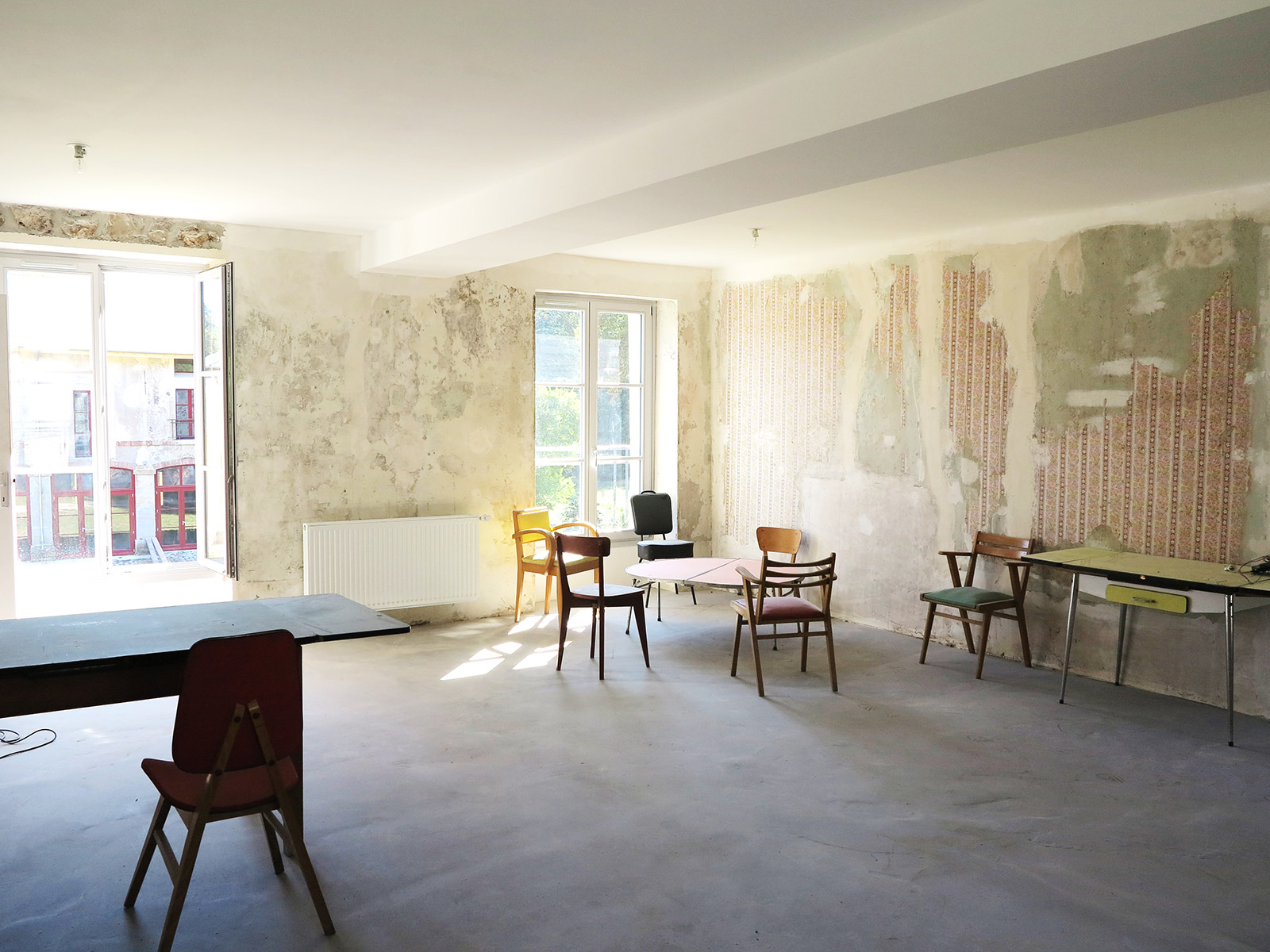 Also two independent apartments have been completely recreated on the roof floor that will host the the director and assistant of the Centre.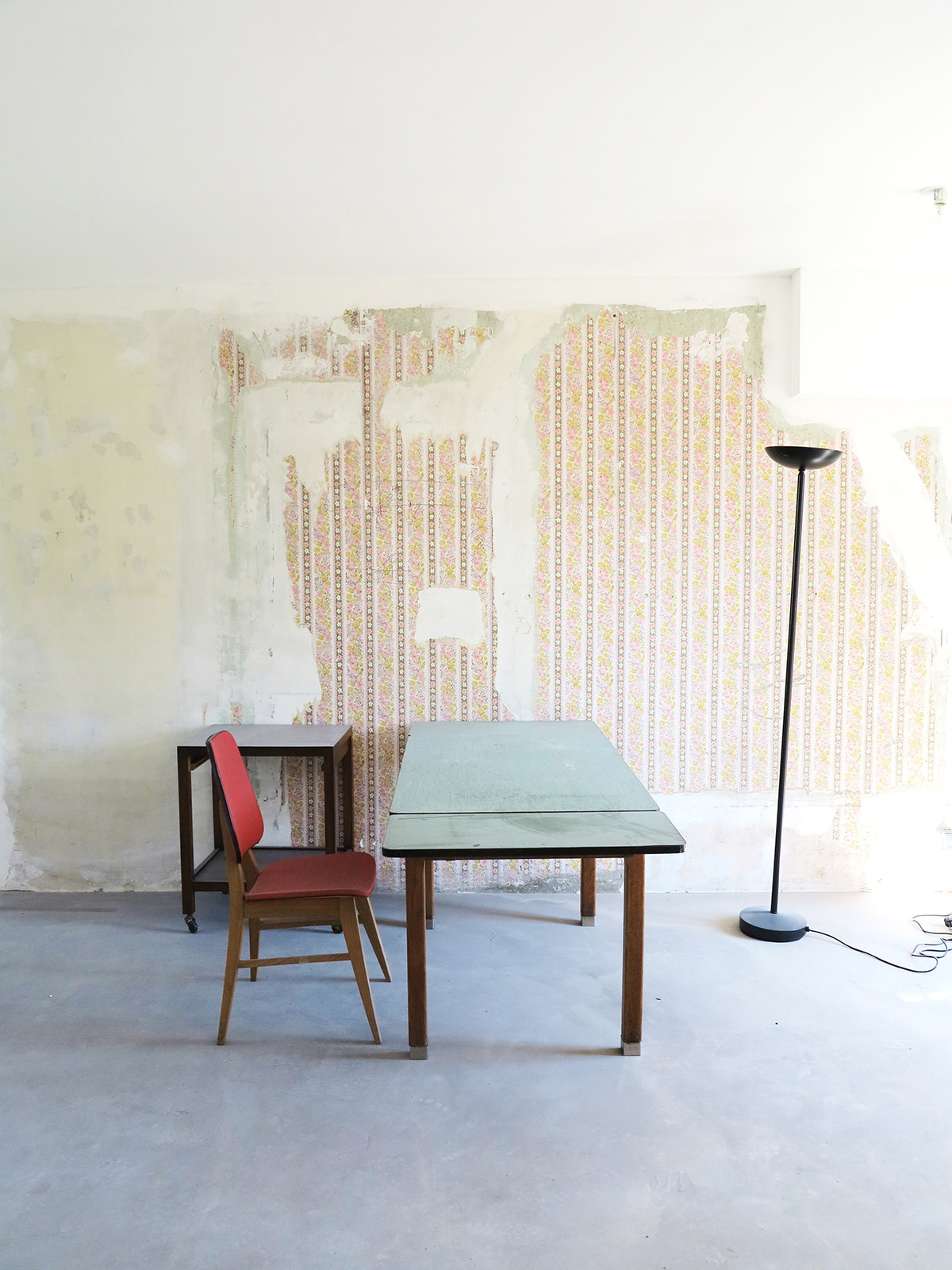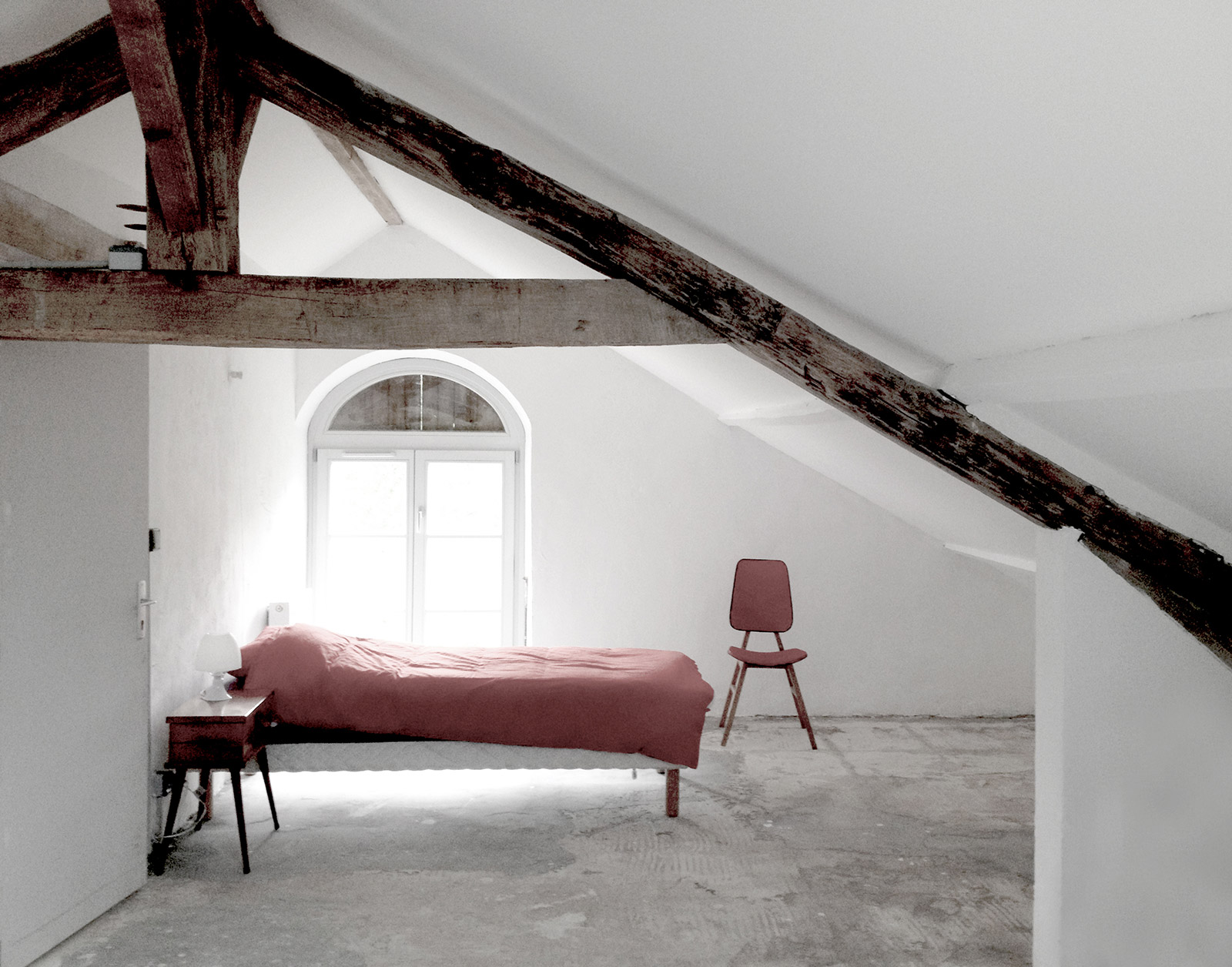 Until the construction of the N2 Building the ground floor west wing of the Hebergement will also host the archives and the offices of the association.