Building n.4 Workshop will be open to the public and will host all the different and multiple activities that the Centre offers.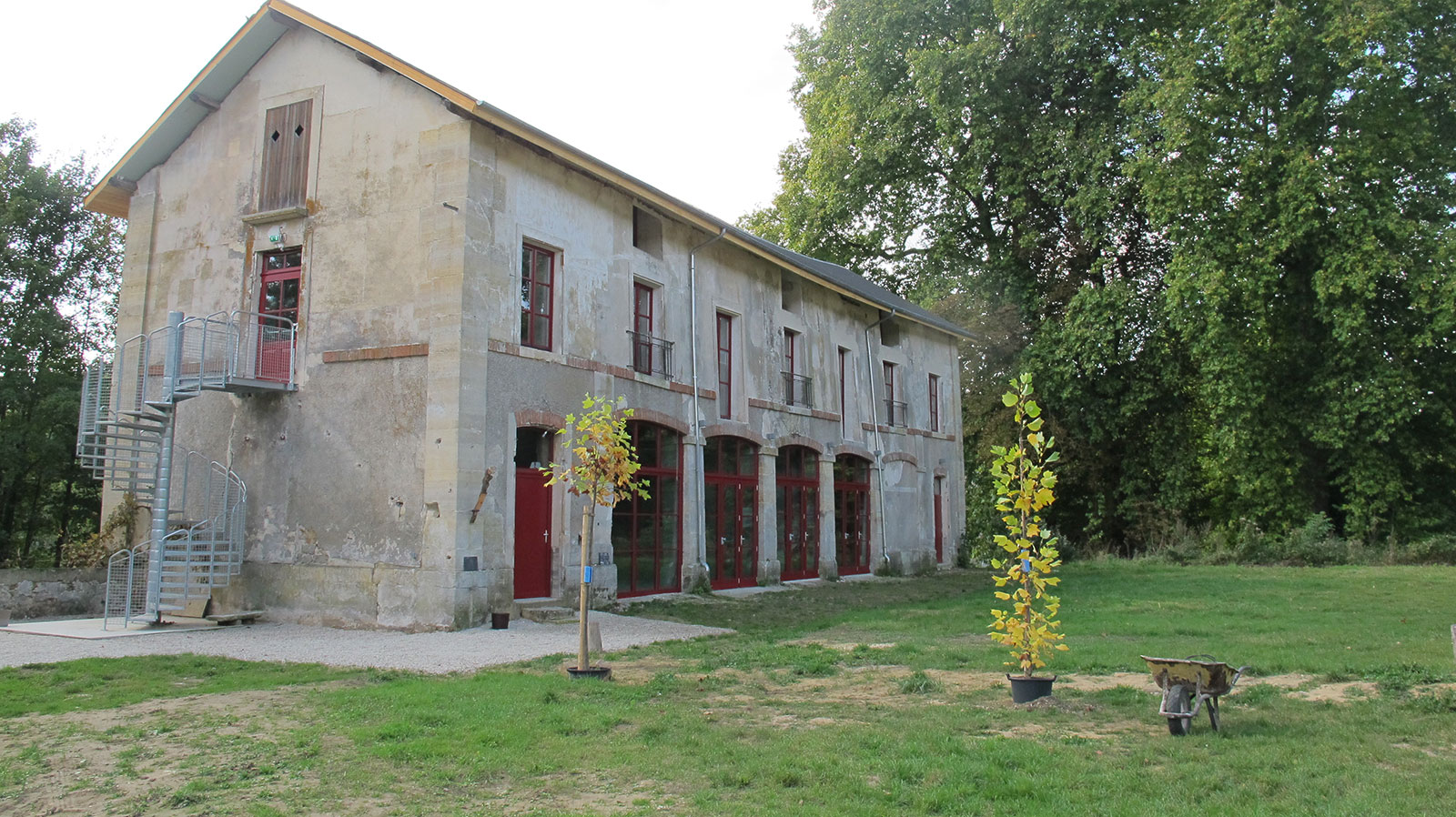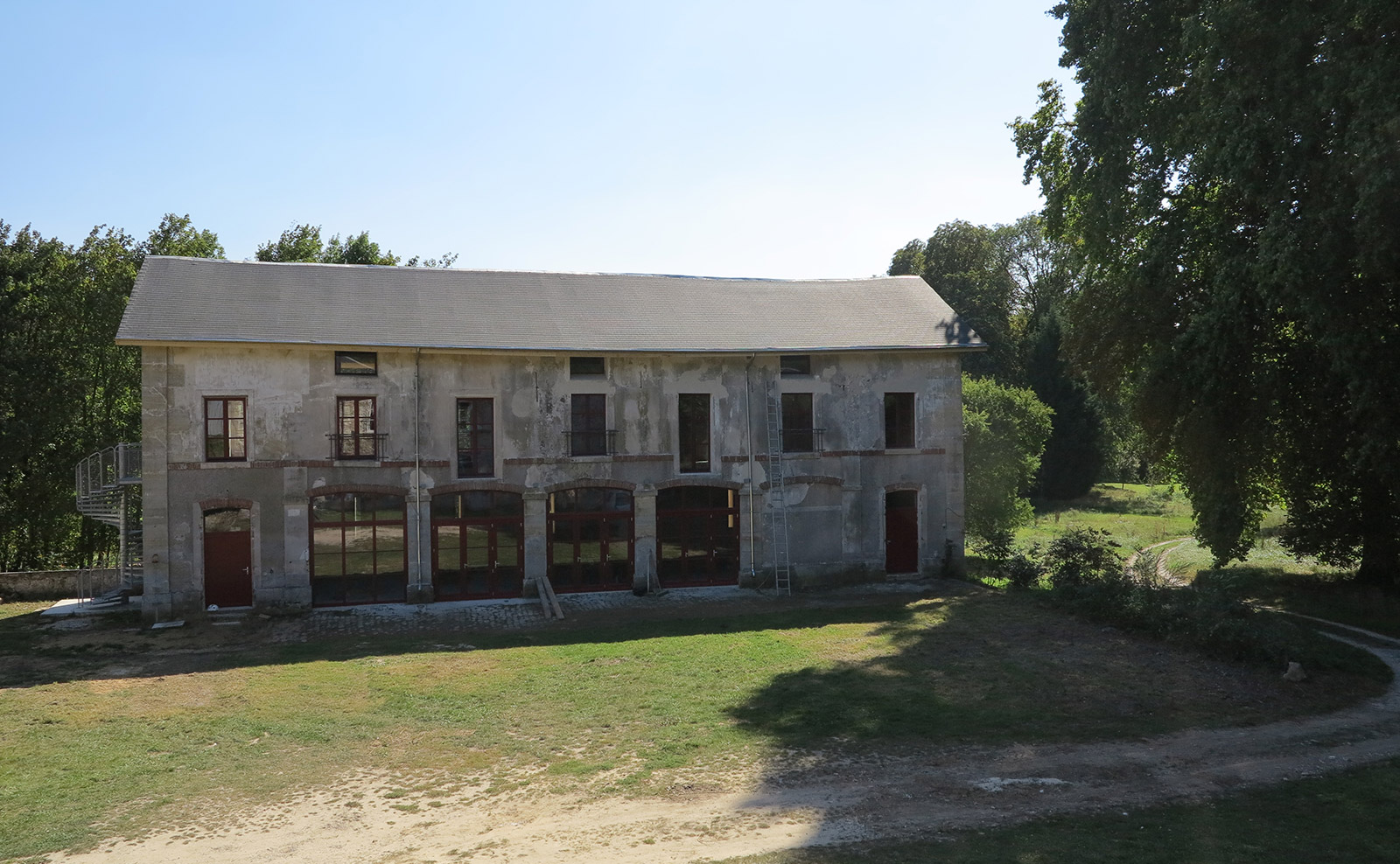 On the first floor the big open space has maintained it's original size and will be used for different activities such as painting and dance workshops yoga stages, seminars etc.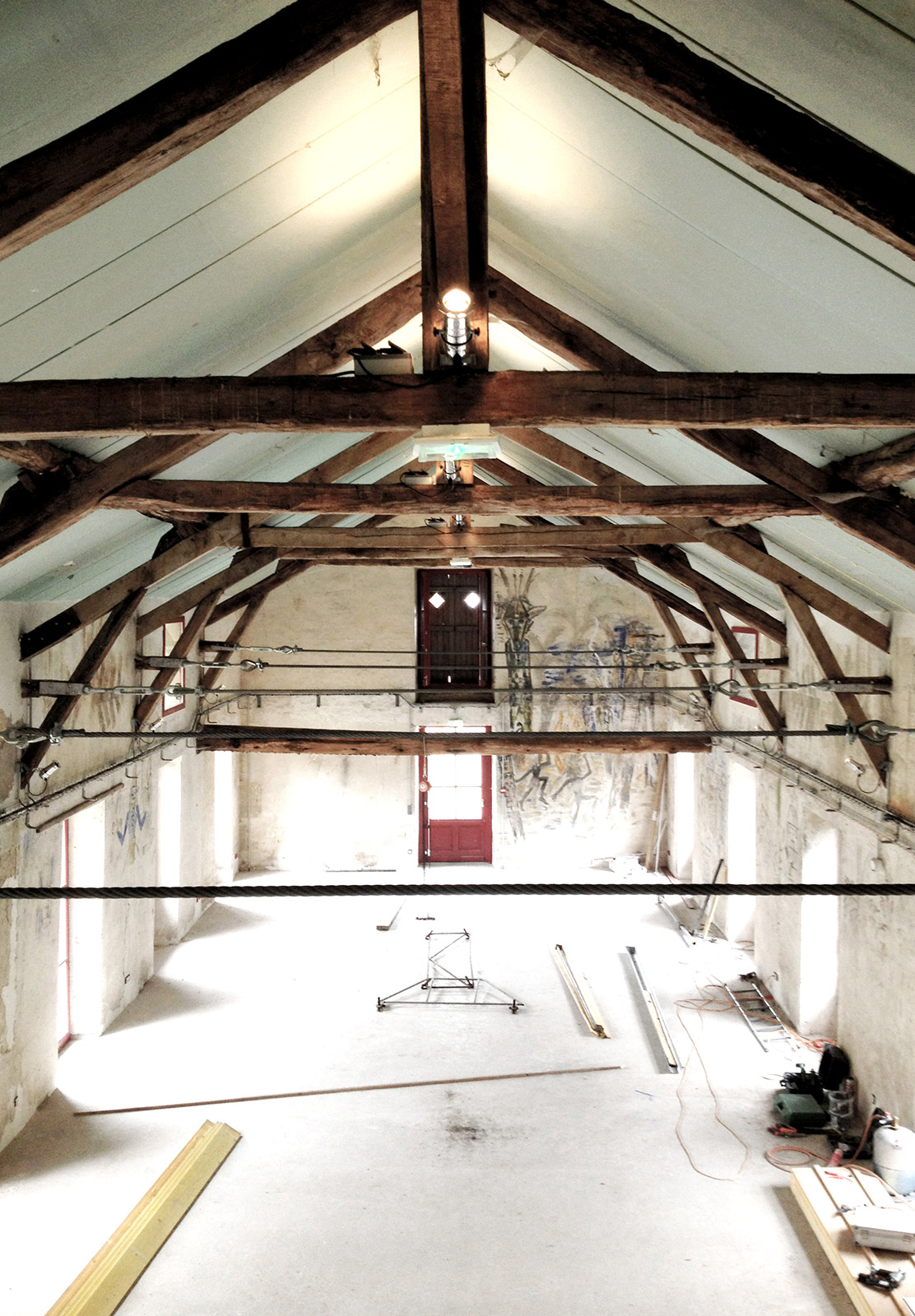 The ground floor with it's excellent North exposure will host temporary exhibitions. The renovation has been kept very minimal and with the idea to maintain most of it's original charms, the roof structure is left exposed, having placed the isolation on the outside, the paintings on the walls from the 50'ies will be stabilised with a proper varnish.