For the first time Fabrizio Ferri's photographs will be displayed in an exhibition. Lying bodies, flying dancers, crowds, faces, details: each theme devided, will be hung in front of large panels made of precious materials - Venetian stucco, red velvet, tulle - like floating in a space defined by textures and light.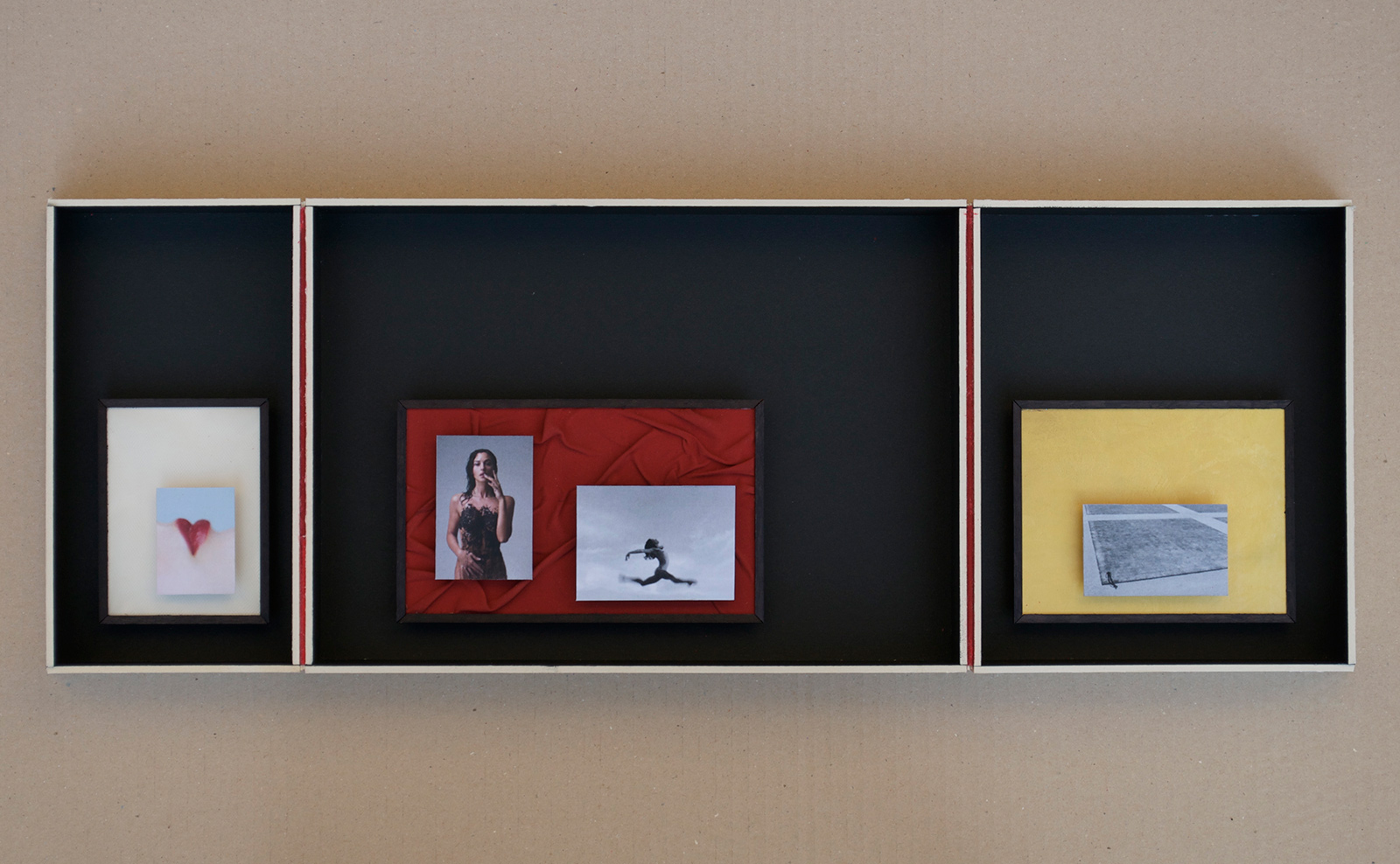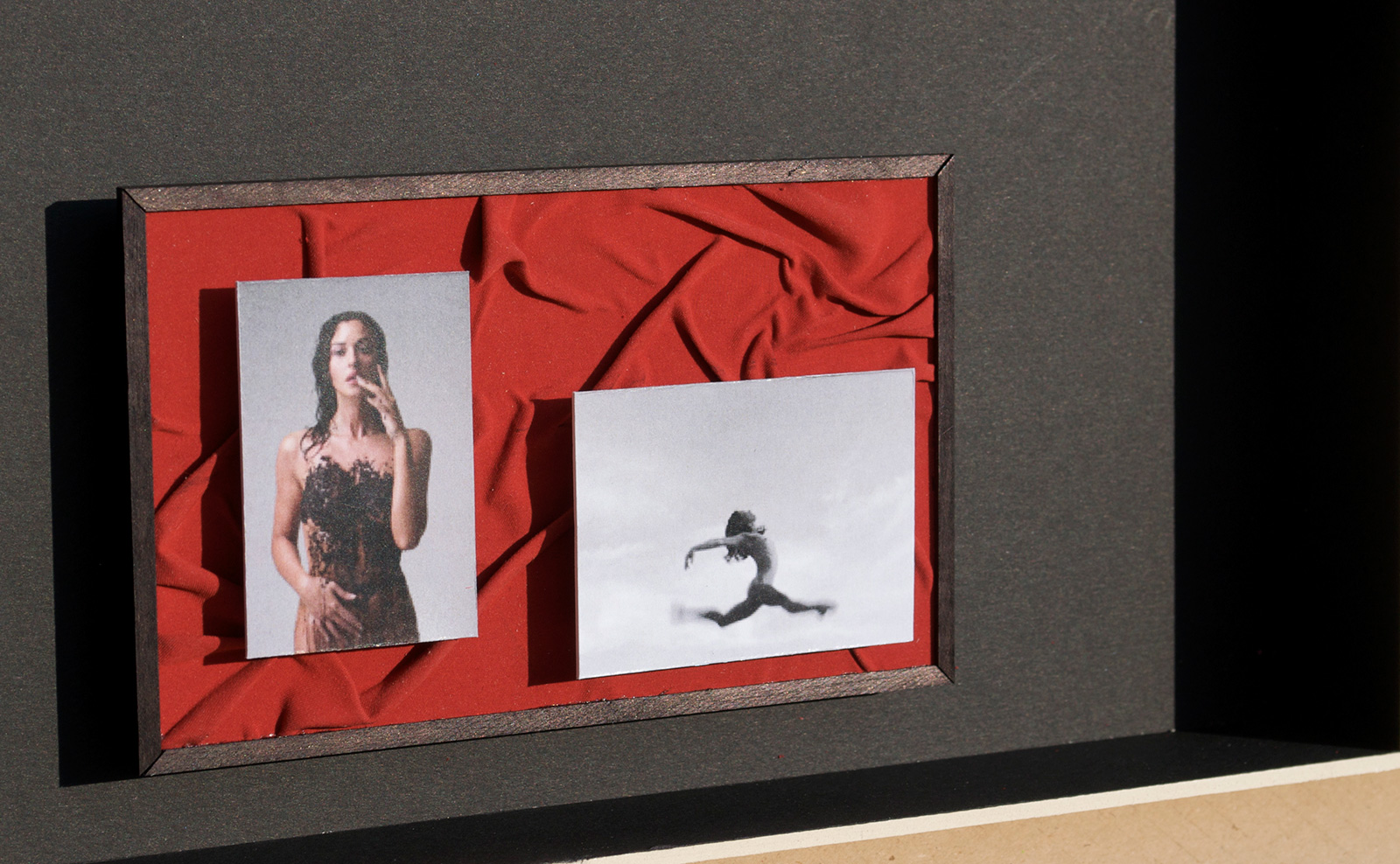 Metal profiled frames that contain and counteract with the materiality of the panels, will introduce a geometric element to the ensemble. This exhibition device contextualizes the photographs and creates a proper intimate relation between the visitor and the work regardless what surrounds them.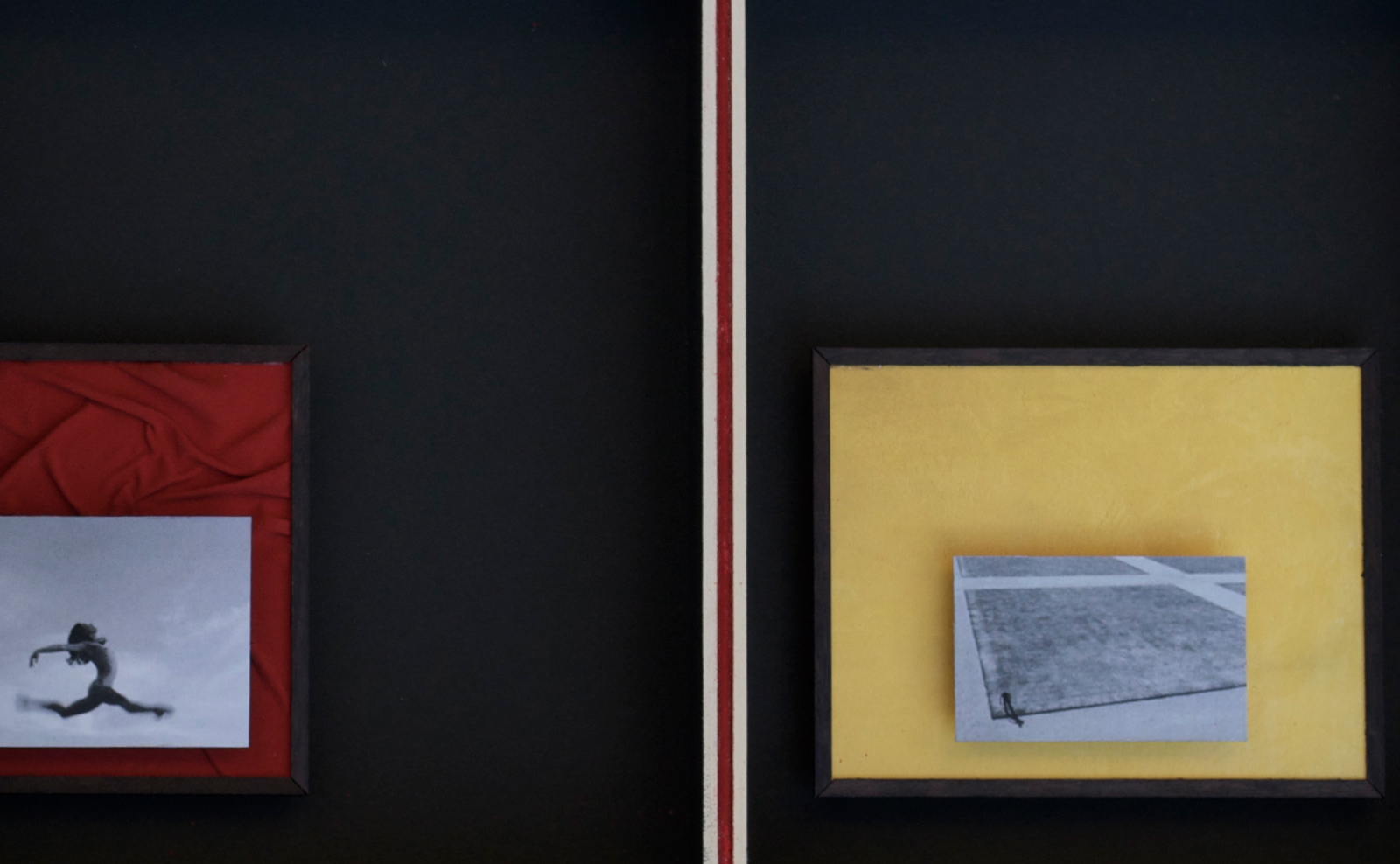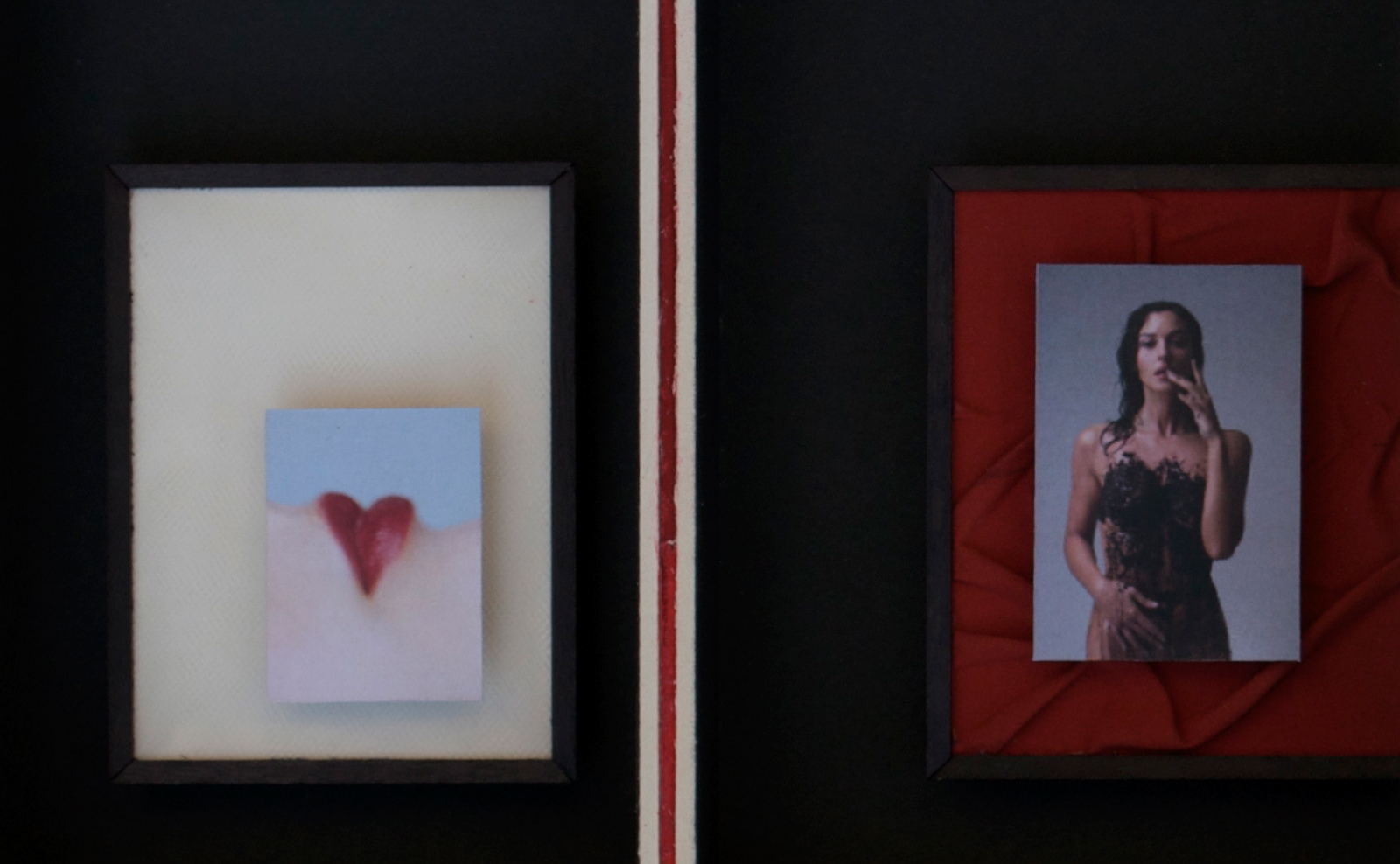 My Eye: photographs by Fabrizio Ferri.